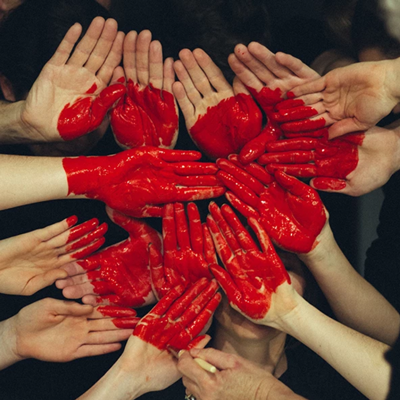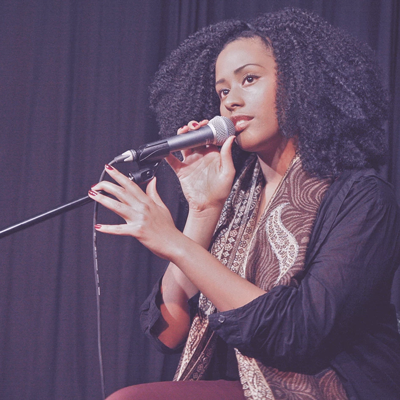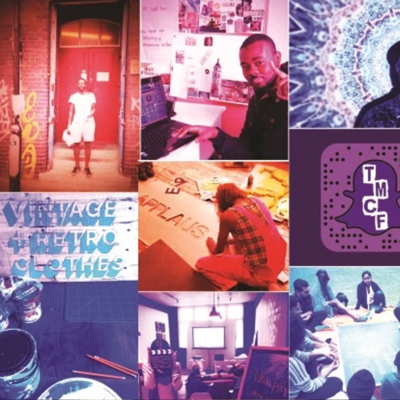 Practitioner Guide and Detailed Modular Learning Programme
Whether you are a partner in the CREUS project or have discovered this site from outside the project, we hope the information, tools and resources you find here inspire and assist you in creating innovative projects and programmes.
CREUS Curriculum Framework: Modular Learning Programme
I'm a mentor, how would I use the curriculum in my work with mentees?
Whether you lead a peer mentoring project or are a peer mentor, the four modules of the curriculum provide a framework of specific skills, knowledge and competences required for effective mentoring practice. Each module has specific learning outcomes that mentors set out to achieve over the lifetime of a peer to peer mentoring project or programme. This learning could be fast tracked for mentors with experience. Alternatively, acquiring the knowledge, skills and competences might happen over a longer period of time for those new to peer mentoring.
For each learning outcome mentors are asked to produce some evidence which shows they have met that outcome. A senior mentor or tutor will support with this. We'd suggest that mentors create four separate folders on a device of their choice, one for each module, and save any examples of work which demonstrate how they achieved the learning outcomes for each module.
Want to demonstrate great communication skills? You could save a video which features you leading a session.
How about all the work that goes into planning mentoring sessions? Upload examples of mentoring agreements and/or action plans.
Want to illustrate How would you illustrate the success of your work with young people in an unconventional space? A short video of mentee's giving feedback is one way to do this.
There are numerous ways you can demonstrate that you or your project mentors have achieved the learning outcomes. This enables the modules to be used in a diverse range of projects and contexts. We hope you're inspired and ready to get started.
There are lots of different resources. Where do I start with section 3?
Pick and choose the tools and exerciseswhich best meet the needs of your particular project or context. We've made them available online so they are easier to access.
Ask yourself how the tools might beused effectively to support or improve your project. For instance, if communication, team building and helping your mentees connect with an unfamiliar space is a challenge, the digital storytelling activity might work for your project. In this activity you could start with an icebreaker to create a safe and supportive creative learning space.
Mentors facilitate as the mentees share their experiences in a team and explore ideas andthemes for the digital story. They could assign roles to each member of the team tocomplete the task, encouraging people to explore the space as they work on the task. This willhelp mentees to become familiar with their environment. If you need a shorter team-working activity, thenyou might choose the "flip the carpet" activity. The entire team has to achieve the samegoal and so communication and working as a team is key to succeeding at this task.